The standards which are determined by all relevant laws and regulations, put into practice.
Reduce the use of natural resources and consume reusable and recyclable material as much as possible.
Wastes from production and other activities can be minimized in every case where it is possible to prevent pollution.
When making investment decisions, environmental considerations are taken into account. We are cautious and careful about the effects of all our activities on the environment.
Environmental Management System has been developed and this system is active and kept up to date.
Emergency risks are tried to be reduced.
All personel are trained about the protection environment.
All requirements of the ISO 14001 ENVIRONMENTAL MANAGEMENT SYSTEM are fulfilled.
We advise third parties which are involved in our business, our suppliers who provide goods and services to us, and our deliverers to apply similar environmental standards.
Occupational Health and Safety Policity
As MŞB Construction, we are aware of the fact that the risks such as possible work accidents, injuries, damage, damage and loss are high and the effects are serious since construction is a sector which is devoted to construction work line in a dynamic, fast and constantly changing working environment and which has various sources of danger in terms of business methods,
Despite the high risk of accidents and damage in our line of business, as the management of the company we believe that all work accidents, occupational diseases, damage and losses can be prevented by social acceptance, efforts and commitments and in this sense we are committed to fulfill the social responsibility in all areas such as occupational health and safety, environment, quality,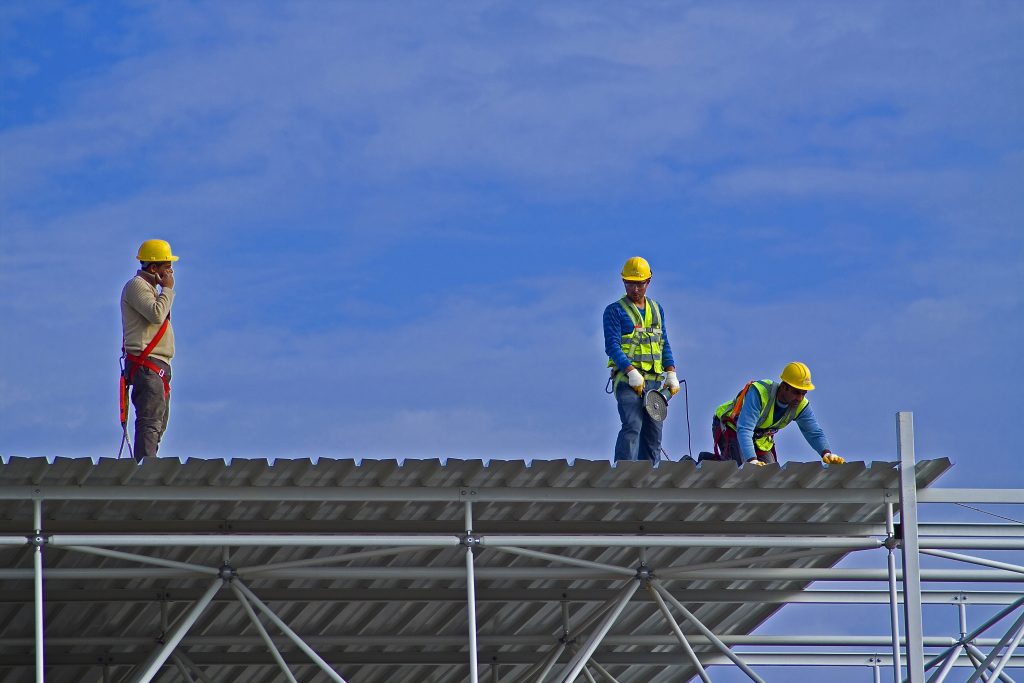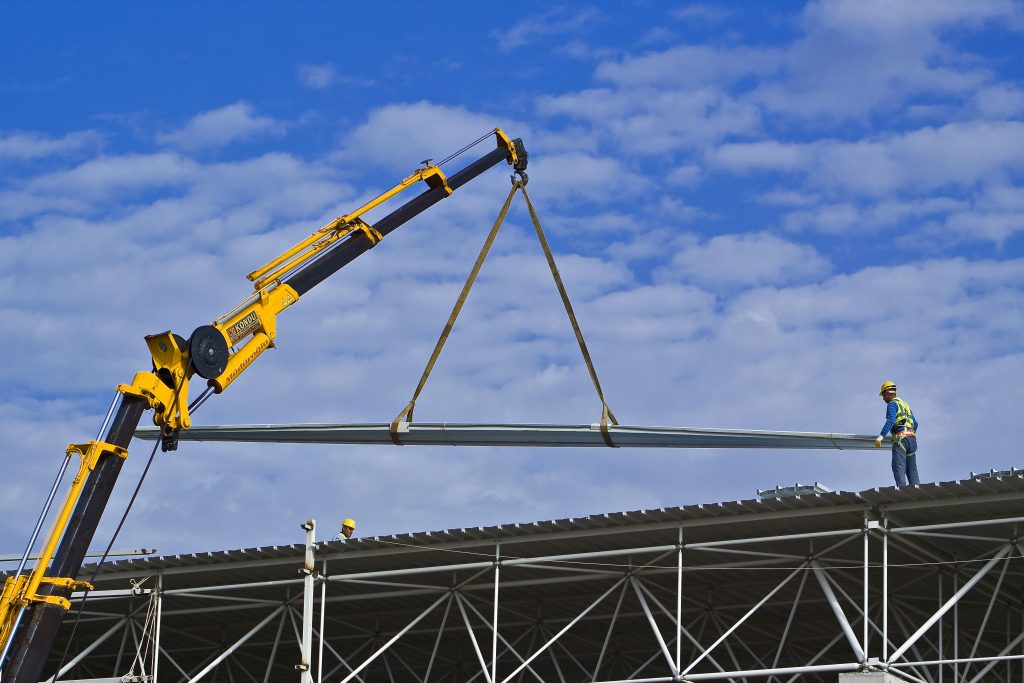 With this understanding and mentality of responsibility, in order to ensure the occupational health and safety of all the personnel who are working in our company , we have to provide national health and safety legislation and standards. We will integrate the applicable occupational health and safety standart into our existing management system, and keep controlling, periodically reviewing and updating it.And We will share these updates with our staff and all of our business and solution partners.
Creating a difference by creating effectiveness, satisfaction and productivity in our services
Organize training activities in order to be able to make our employees develop themselves in their fields
Providing service without compromising from quality at all levels
To build and implement Total Quality Management
Providing maximum quality service at minimum cost by following the developing technology and minimizing the risk of error